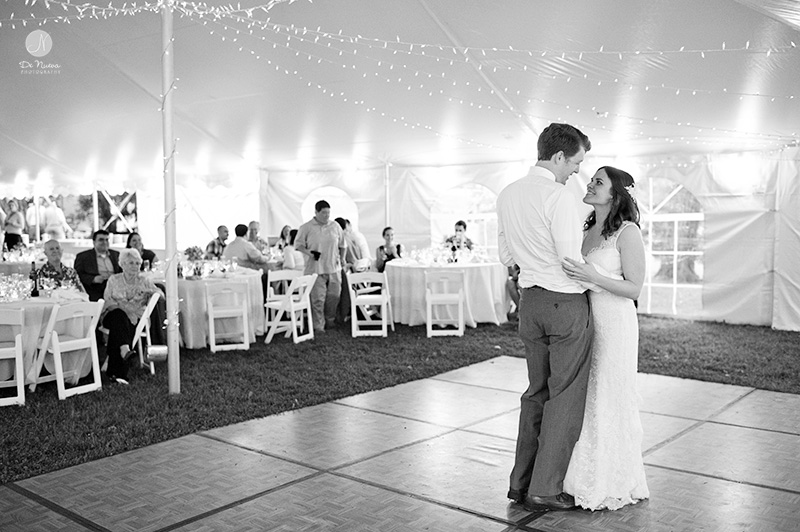 Five Tips For Choosing the Right Tent
When you're planning a large event in the Utica, New Hartford, Rome, Clinton, or surrounding areas, it's important that you have the right tent. Your tent is the social center of your event, and making sure that you have enough space for your guests and are keeping within your budget are both priorities. At Brownie's Tent and Awning, our professionals can help you decide on the right tent for you party or event, and we can handle the set up and the tear down – plus, we offer a number of other great rentals that can help your event be as great as possible.
Here are a few things to consider when you're planning on renting a tent:
The Location of the Tent
Will your tent be set up on grass, a black top, or concrete? This is important to consider before you decide on the type of tent you rent:
Frame tents are better on concrete or in tight spaces.
Pole tents are better on flat grassy areas.
How Much Space Will You Need for Your Tent?
At the location of your tent, you'll need to think of how much space is available for the setup. Frame tents will take up less space than pole tents, which require five extra feet on each side for the staking of the tent. So for example, the space you'd need for a 20 ft. by 30 ft. pole tent would be a 30 ft. by 40 ft. area.
What Will Your Tent Be Used For?
Frame tents don't have a center pole, which for some uses can be quite an obstruction. For instance, if you're having a wedding ceremony inside the tent, you may want to choose a frame tent just to avoid the center pole.
How Many Guests Will Be Attending?
If space is a problem, a frame tent is probably your best option. You'll be able to accommodate more guests in a smaller space.
A pole tent that's set up on grass is the most economical option, as long as space is not an issue.
The Cost of the Tent, and Your Budget for the Event
Any time you have the space for it, a pole tent is your best option for staying under budget. They're cheaper to rent, but they require more space.
If you're looking for a tent rental for any event in the Utica area, call Brownie's today at (315) 853-2931, or fill out our online request form.